Fiber
laser cutting
is the advance technology used for the cutting of the different products. Cutting Master is using best quality of optic fibers. The intensified laser on exiting fiber cable, is straightened and then focused by a lens onto the material to be cut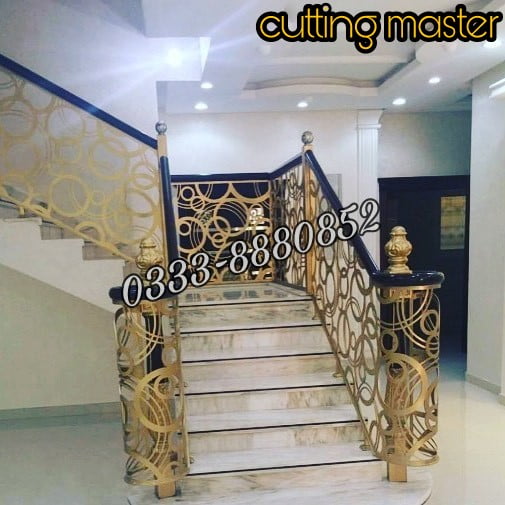 Products
Cutting master introduces new trends and designs which definitely have a great remark in this industry. The list of the products in which the cutting master used fiber laser cutting technology.
Doors and gates
Laser cutting wall panel
Stairs metallic design railing
Mechanical and machinery parts laser cutting
Benefits of fiber laser cutting
Cutting master doing great effort just aware people about the use of up-to-date technologies. Some of the benefits of the fiber laser cutting scheme are given below:
Fiber laser cutting gives the finest cutting to the metals.
Finished goods that are made of fiber laser have a long useful life.
Mechanical parts made up of fiber laser cutting are almost perfect in shape and size which are perfectly used in different types of machinery and equipment.
Fiber laser cutting made finished goods in the shortest time period.
These are just a few but they have many advantages and welfares in every field of life.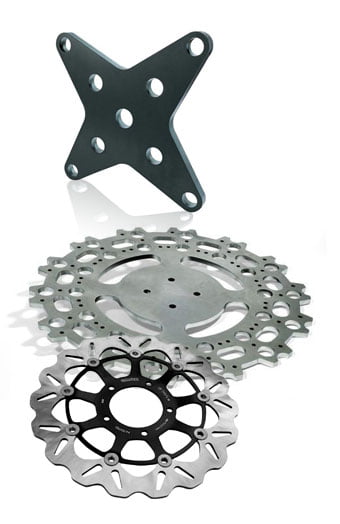 Mechanical Parts Laser Cutting
Cutting Master providing salient service of Mechanical parts with Laser cutting at high quality fiber laser cutting machine, any type and kind of metal we can cut it as your requirement.
Exceptional Features of Cutting Master
As we mentioned about the people's relationship and trust with us, Cutting Master tries its best to maintain it permanently and make stronger. Some of the highlighted selves of Cutting Master are given below: • Pure quality of the metal is used. • Product is manufactured according to customer suggestions. • Cutting master prioritize the client's requests. • Item is delivered within the given time and Cutting Master serves with excellent after-sale services. These are just some but we offer many returns as compared to the competitor in the same market.