Plasma Cutting in Lahore
Plasma cutting in Lahore

Highlighted factor
The most prominent thing about the plasma cutting is, it gives the most perfect shape and cut to the structure. Plasma's fast and sharp beam cut the hardest metal in perfect figure.
Perfect shape
Plasma torch gives perfect cutting to the metal and also supports the metal to retain its shape or design for a longer period. As compared to other cutting procedure which affect the form and the shape but plasma beam cutting elasticities the most perfect profile.
Public demands
The use of advanced technology is public demand. Our society wants to go with the most advanced technology. By taking in concern the buyer's requests cutting master introduces plasma beam cutting technology.
Use of plasma beam cutting
Cutting master used plasma torch cutting for many types of metals cuttings. Cutting master use this modern technology for the following particulars which are mentioned below:
Stairs handles designs
Metallic Doors designs
Chairs designs
Metallic decoration pieces
Client's based strategy
On keeping the view and demands of buyer we are launching plasma cutting. Cutting master introduces a new strategy in the market. This client can suggest a design and cutting method to us and cutting master will turn the set structure into reality. Most people want to cut from the plasma beam because they are well known about the benefits. This approach takes the cutting master at the top rank in the line of cutting services.
For the perfect cut and shape.
Advancement of technology
In a world full of advance technologies every field show progress in its work. Cutting Master also follow this trends and introduces plasma laser cutting.
Plasma laser cutting
Cutting Master Introduces the superb technology of plasma cutting. Plasma cutting is a technique which cuts variety of metals by means of an accelerated jet of hot plasma. Typical materials cut with a plasma beam include steel, stainless steel, aluminum, brass and copper, although other metals may be cut as well.
Benefits of plasma cutting
Cutting Master always assists best to its clients because it's main motive and vision to make remarkable name in metallic designing and cutting services. Adaptability of Plasma beam cutting services is one step towards the success of Cutting Master. Following are the benefits of the plasma beam cutting advance technology.
Plasma cutting is the most efficient way to cut any metal.
The work done with plasma cutting is highly satisfactory.
It consumes less time than other cutting types.
Plasma beam cutting produces finest products.
Plasma torch cutting protect the metal from wrapping and other damages which occurs because of old and traditional cutting styles.
Plasma beam cutting shielded the metals from any cutting damages.
Plasma cutting increase the versatility of the metal.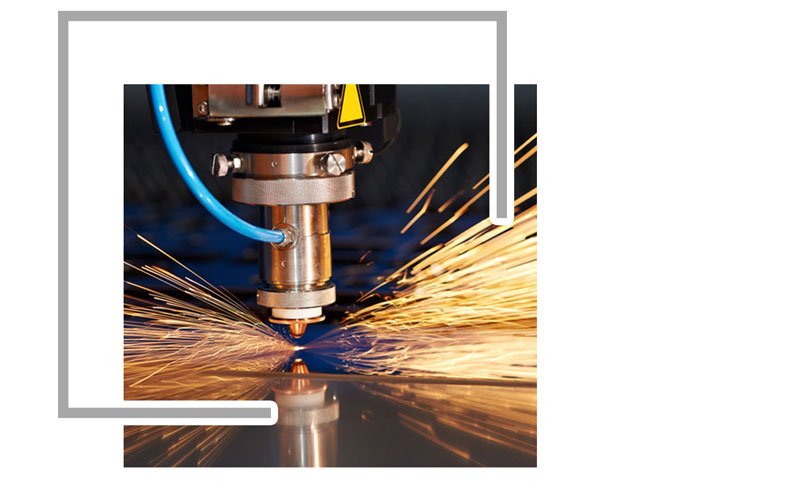 follow us