Flame cutting advantages
Flame cutting is highly recommended for various types of cutting. It has many advantages
Flame cutting is the cheapest way to cut metal.
This type of cutting is precise portable as no power supplies are needed.
Flame cutting is the fastest way to cut a metal because of its sharp knife-like flame.
It can easily cut the thickest and hard metal in just a few seconds.
The flame cutting unerringly amended and shaped the product. As its flame is so high-pitched that it is not damaging any product's shape while cutting.
Public Choice
It's the result of the unremitting hardworking and efficiency, that today Cutting Master become one of the best cutting services provider in the town. Cutting Master have been serving from many years and showing its expertise with the usage of latest technologies one of in its list is flame cutting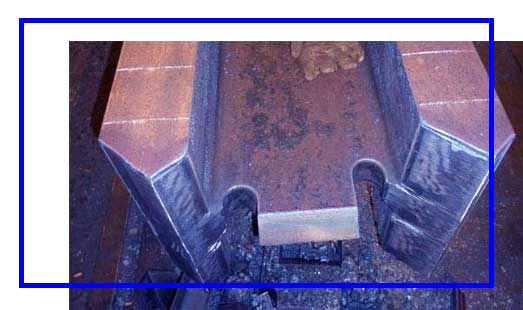 follow us
Visit Flame cutting
Main Page